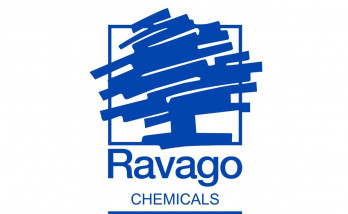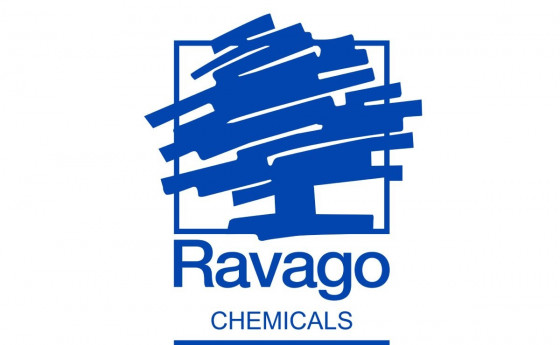 Lori Fragrances expands its partnership with Ravago Chemicals.
Ravago Chemicals is a global chemical distribution company with a leading position in the EMEA and North America region. Ravago Chemicals offers a comprehensive product portfolio of basic raw materials and specialties for a wide range of applications, including Care Chemicals (home care, industrial cleaning, institutional cleaning, personal care). Ravago Chemicals will distribute Lori Fragrances products in Bulgaria and Romania to complement and expand the range they currently offer to their customers.
Appointing a new distribution partner in Bulgaria and Romania is a part of our ongoing strategy to expand our presence in international markets.
You can find out more about Ravago Chemicals here www.ravagochemicals.com
You can find more detailed information about all our distributors in the "Contacts" section.