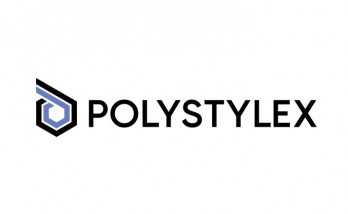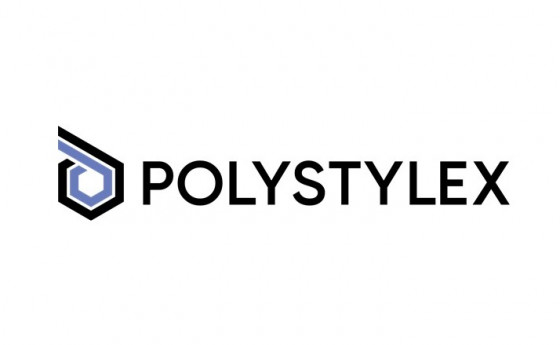 Lori Fragrances is going to increase its presence in Central Asia's market as part of our strategy to expand into international markets.
Lori Fragrances is now partnering with Polystylex. Company Polystylex is a fast-growing distributor of chemical raw materials with a big experience in polymer raw materials sales. Polystylex will expand its presence in Uzbekistan, Turkmenistan, Tajikistan, and Kyrgyzstan and to include Lori Fragrance scents in Central Asia.
You can find out more about Polystylex here http://www.polystylex.com/
You can find more detailed information about all our distributors in the "Contacts" section.